COMMUNITY CELEBRATED
Al Zahia
Explore Our Neighbourhoods
Latest Launch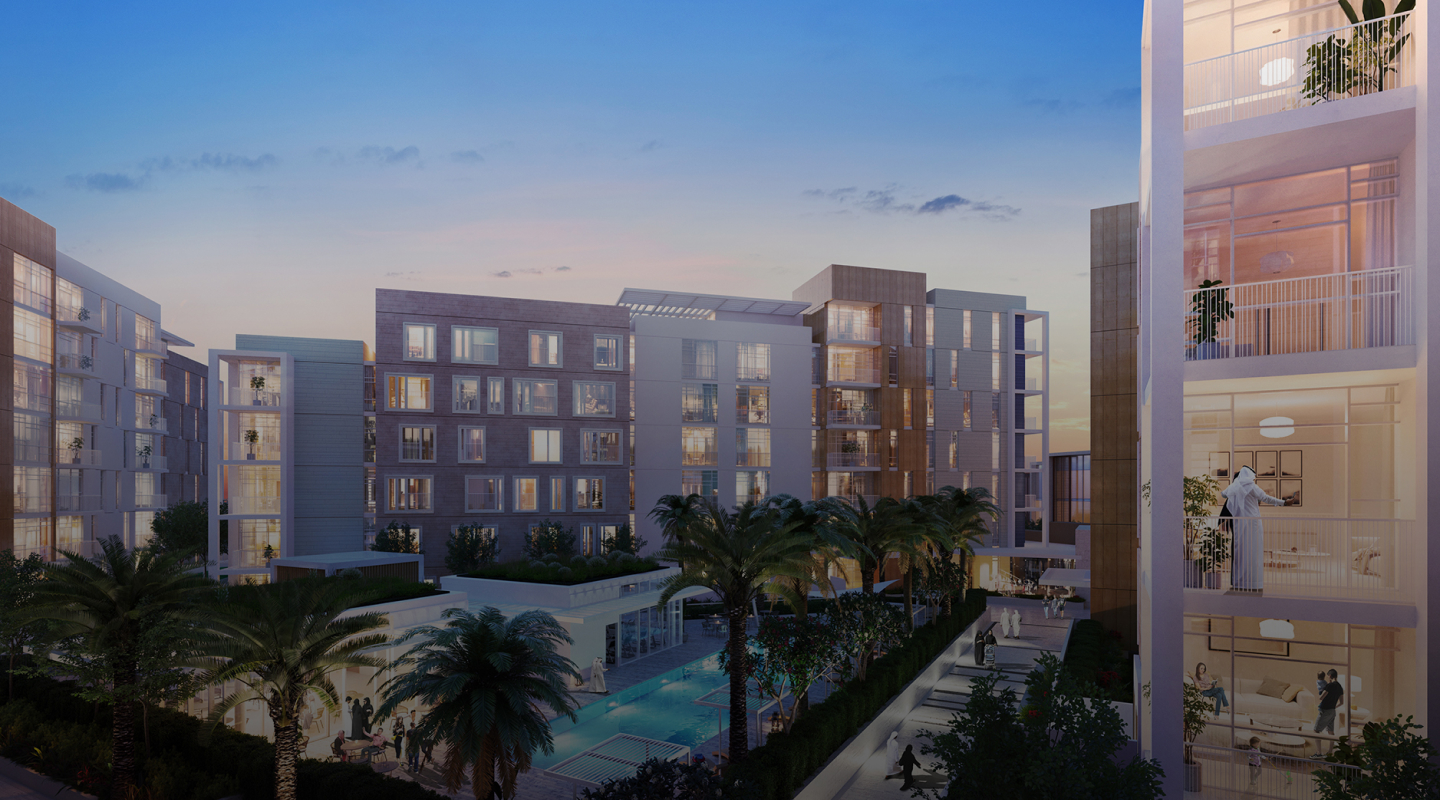 Uptown Al Zahia
Enjoy urban life at its best with access to extensive amenities including underground parking, fitness facilities, cafes, restaurants and retailers - all conveniently within walking distance.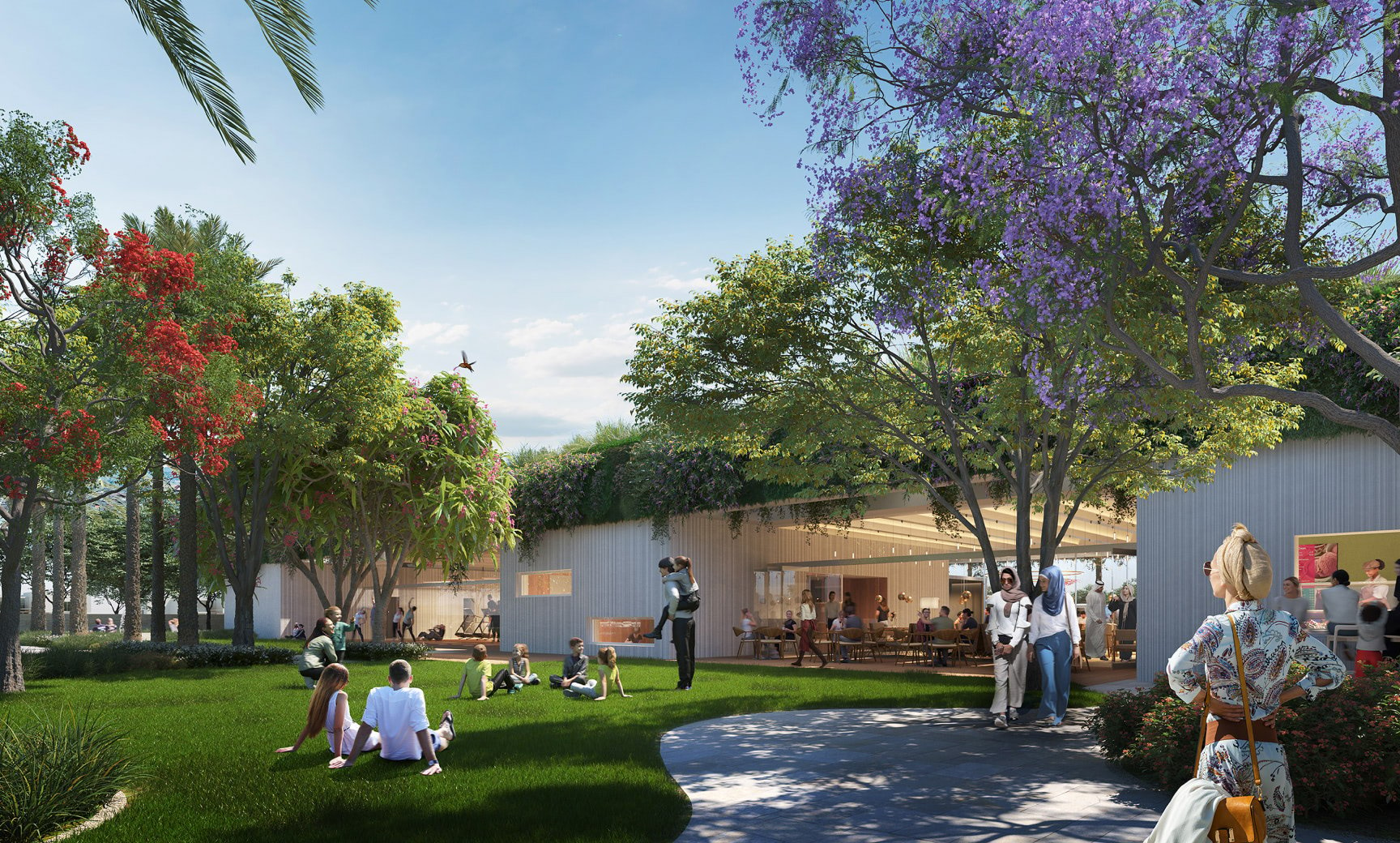 The Clubhouse
The Clubhouse at Al Zahia brings residents premium facilities to the doorstep. A variety of resort-style swimming pools and a private events space, makes for a healthier, happier community.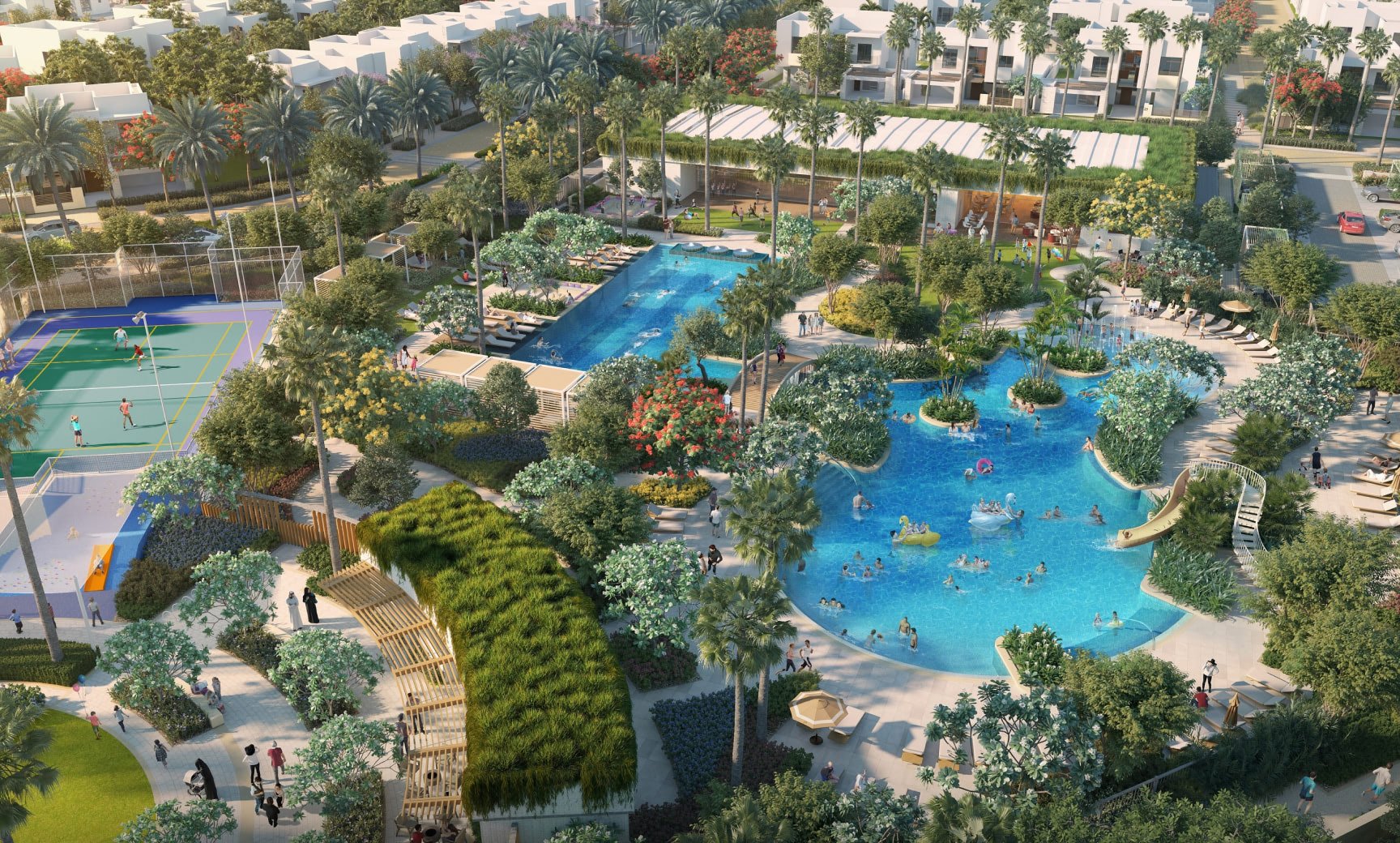 Central Park
With a unique balance of art installations and world-class facilities all set in landscaped lawns and gardens, Central Park provides a connected community space for all Al Zahia residents.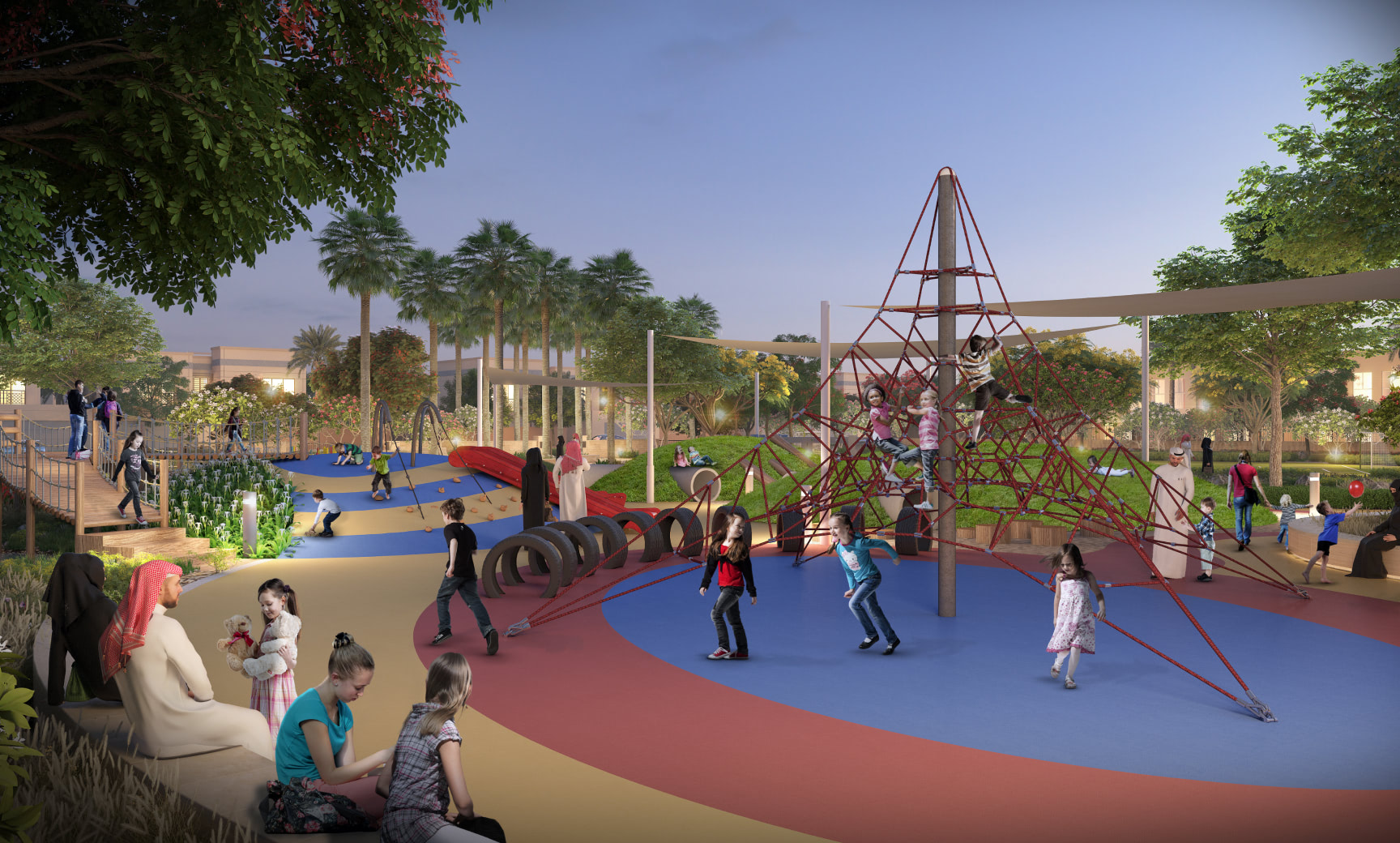 Six Themed Parks
Nature, wellness, culture and entertainment are all at your doorstep with six themed parks dotted around Al Zahia's neighbourhoods. From fitness stations, rock climbing and interactive kids play areas, to sensory gardens and an open air theatre, there's experiences for everyone to enjoy.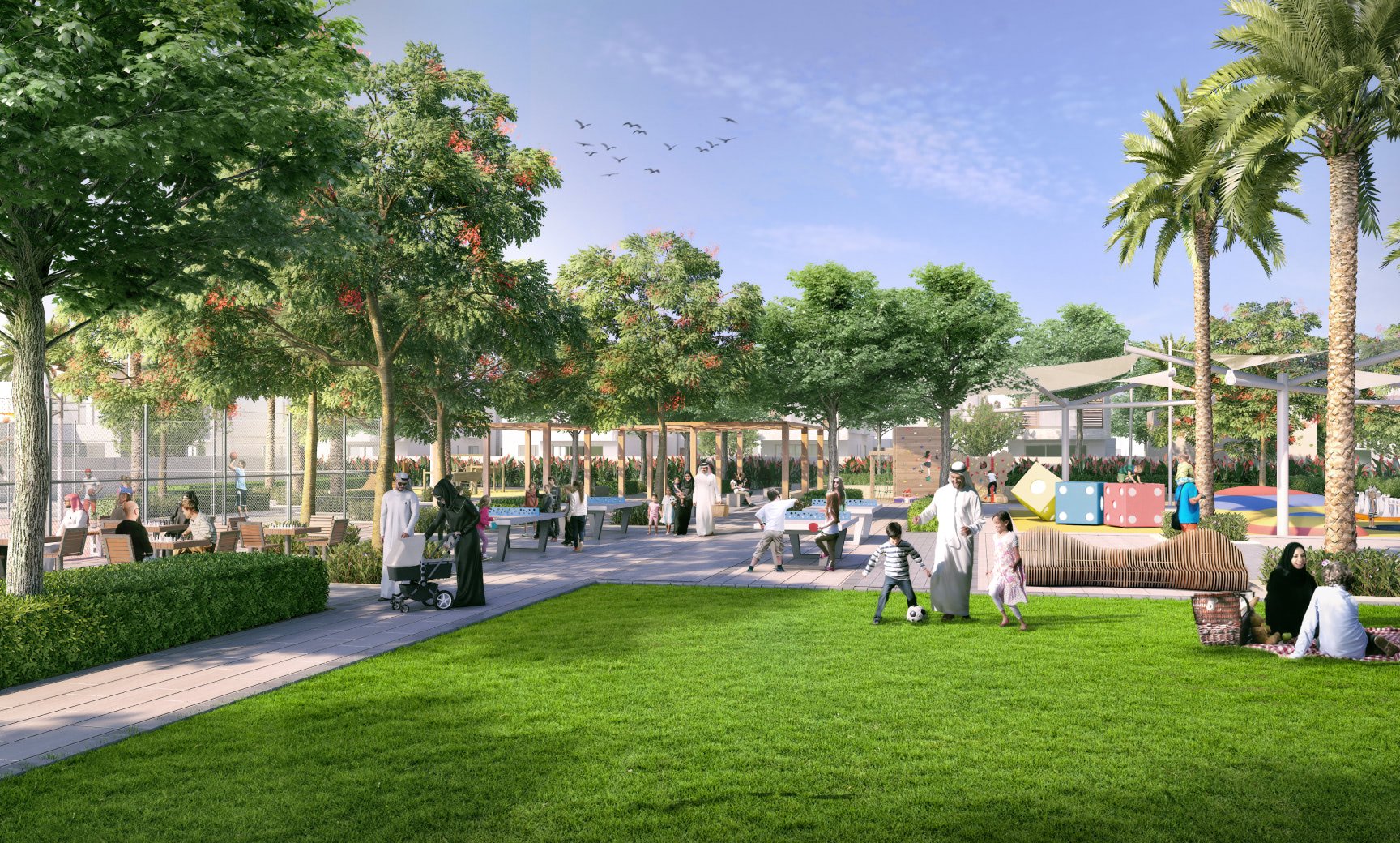 Community Events
Families, friends and community can come together at a variety of events held throughout the year. Enjoy local markets, traditional celebrations, fashion shows, and an outdoor cinema.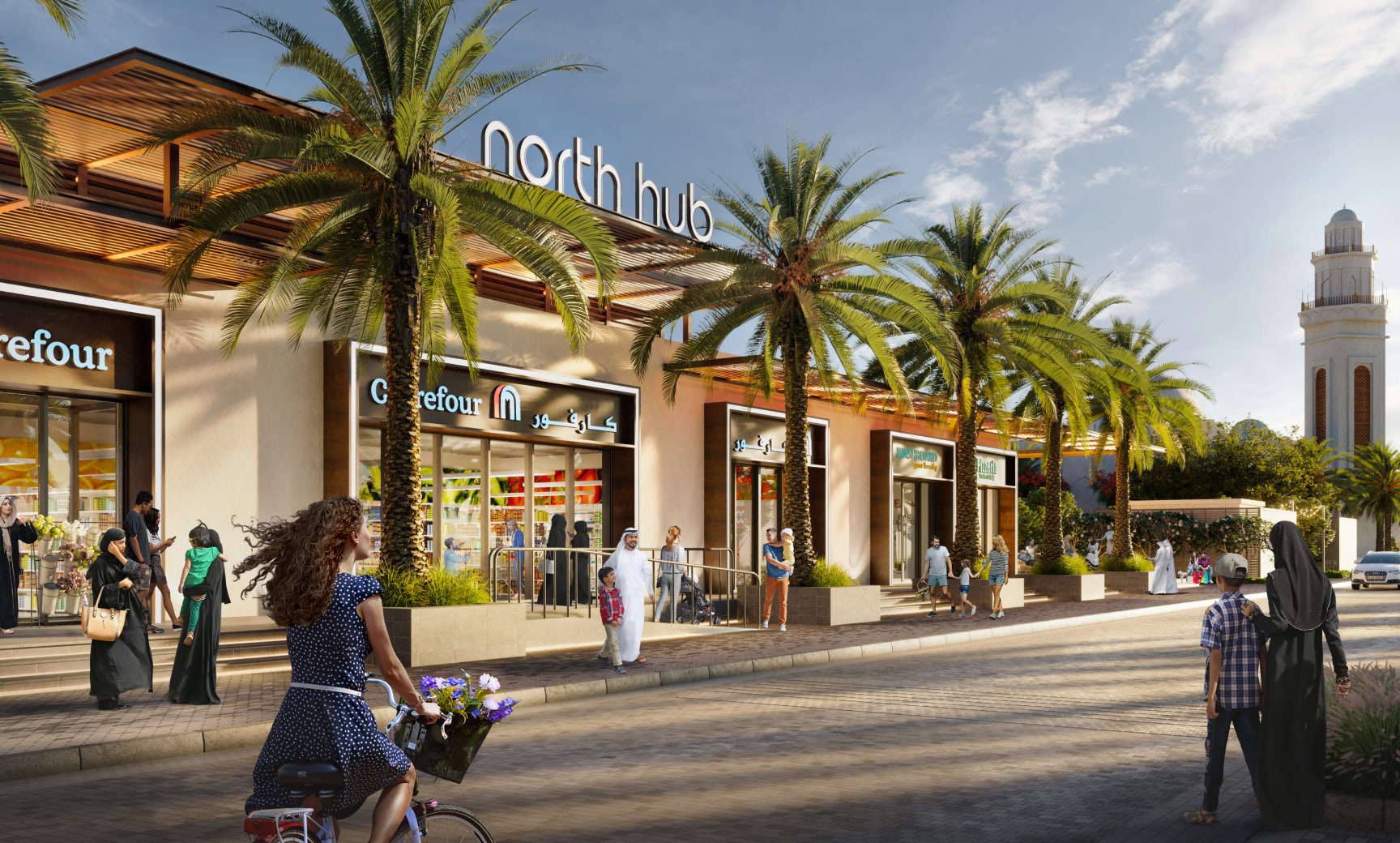 North Hub
Enjoy premium shopping and dining at North Hub. Located at the North Gate, there's a selection of high-end retailers, coffee shops and essential amenities on offer.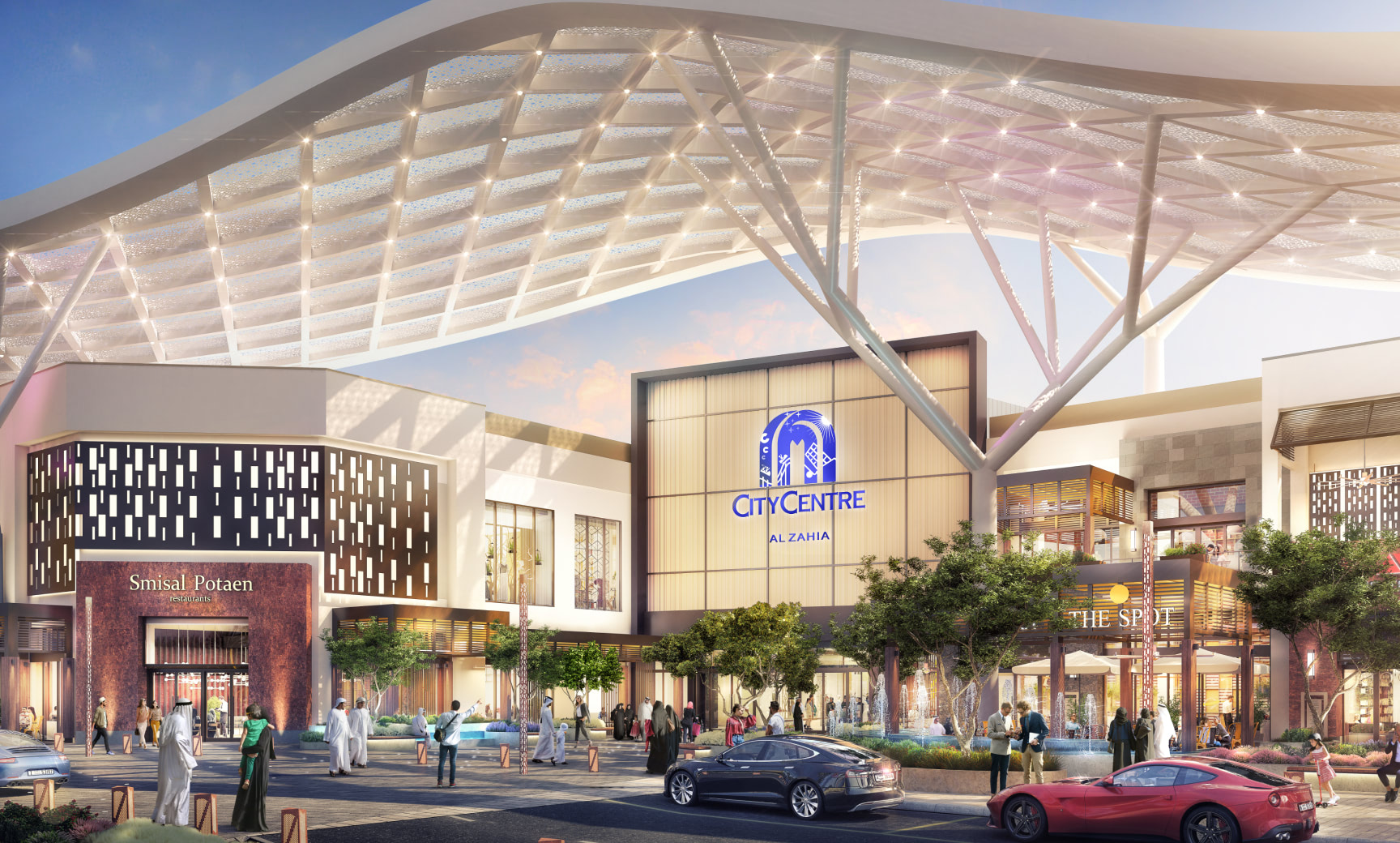 City Centre Al Zahia
City Centre Al Zahia is conveniently located next to Al Zahia. With +360 stores, Carrefour hypermarket, 20-screen VOX cinema and multiple restaurants and entertainment venues, it's the destination of choice for unrivalled shopping, dining and entertainment.
Masterplan
Explore the unique neighbourhoods and amenities of Al Zahia and the surrounding Sharjah area.