A Home For Every Family
Al Lilac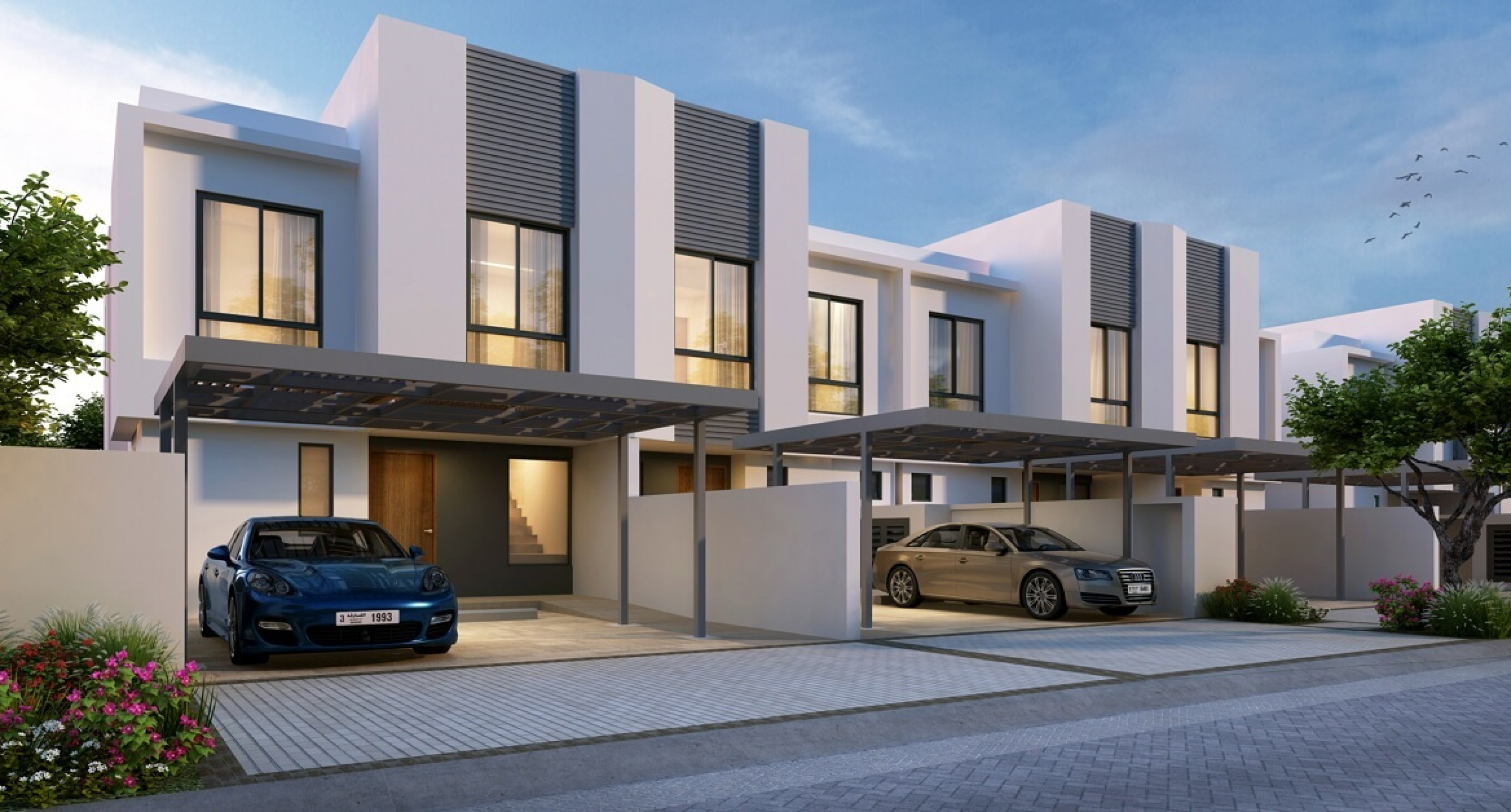 3 Bedroom Townhouse (Standard)
The 3 bedroom Townhouse Standard combines the open-plan living spaces which are directly connected to the back yard, with a partially enclosed kitchen, a maid's room, a powder room on the ground floor and a two-car pergola carport.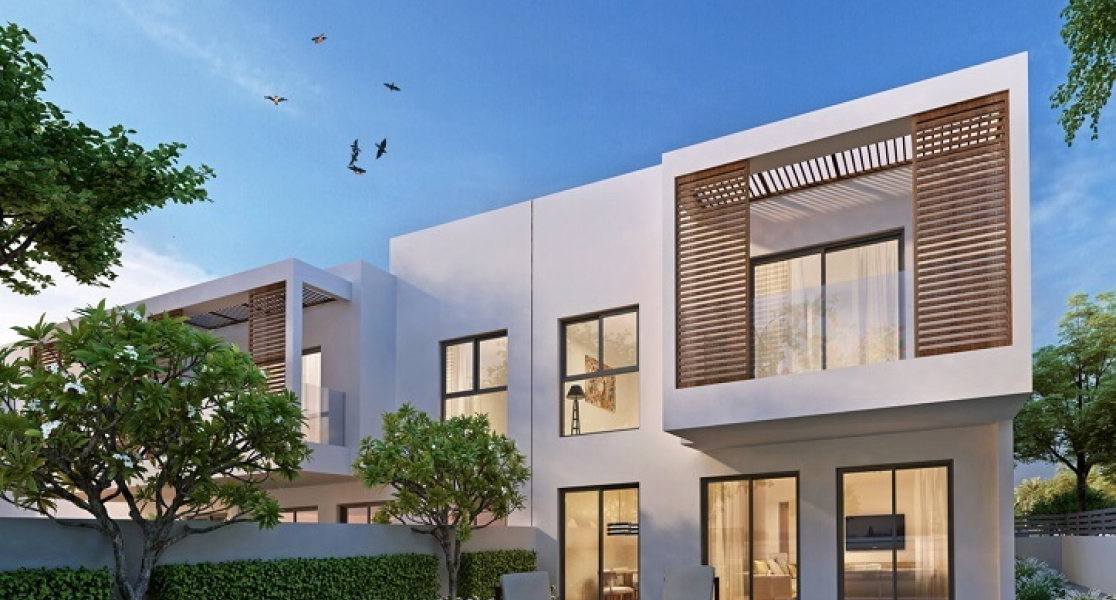 3 Bedroom Townhouse (Premium)
Combining the open-plan living spaces with the partially enclosed amenities, the Premium Townhouse features a backyard garden, three bedrooms and a family lounge, as well as spacious balconies and a two-car pergola carport.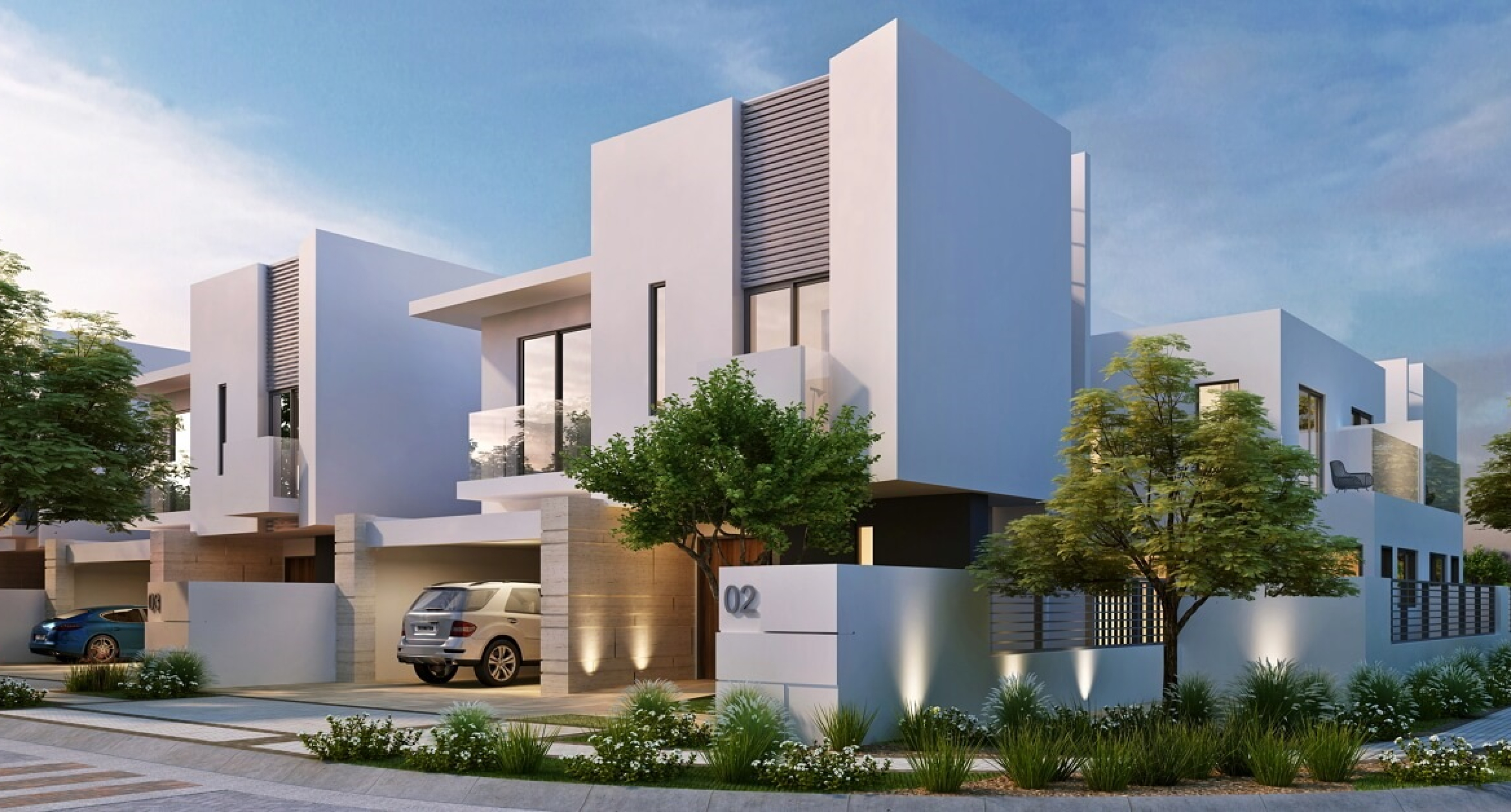 3 Bedroom Courtyard Villa
The main entrance, as well as the living and dining spaces, all boast stunning views and access to the private courtyard, with extensive glazing around the circulation and living spaces to extend the space visually.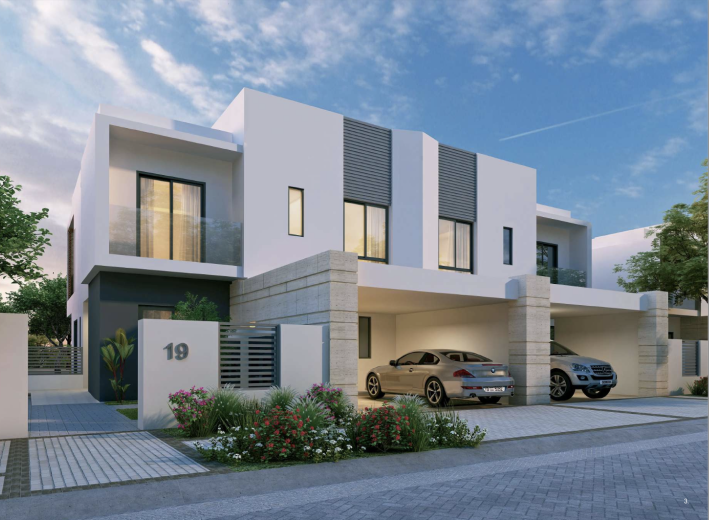 4 Bedroom Semi-Detached Villa
The 4 Bedroom Semi-Detached Villa has been configured with privacy in mind to provide a sense of spaciousness. The kitchen and service spaces are located towards the front, while the guest bedroom and powder room are located closer to the entrance. All bedrooms on the first floor feature balconies, ample wardrobe space, a large walk-in wardrobe, and en suite for the master bedroom. A two-car garage is provided with the service zone located adjacent for ease of access.
4 Bedroom Villa
With maximum privacy as a design priority, these villas have been planned to enhance the sense of spaciousness. Beautiful Mondrian windows accent the entrance. Each of the four bedrooms feature ample wardrobes, as well as spacious balconies. All interior finishes and materials have been selected to reflect a new level of luxury.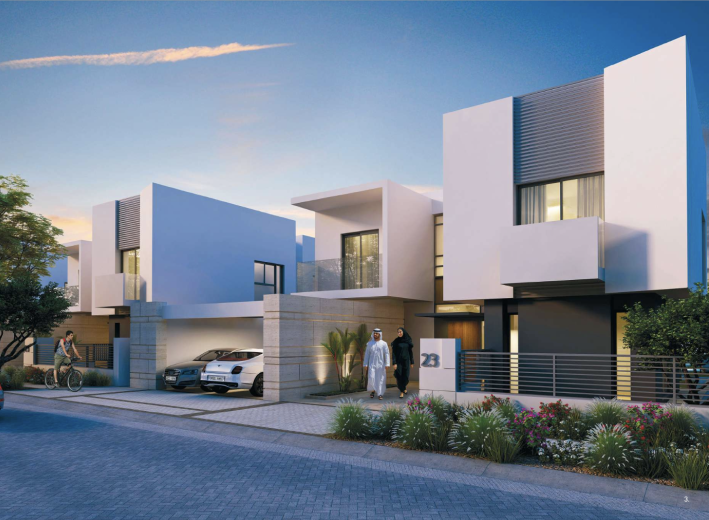 5 Bedroom Villa
With amenities that complement a life of luxury and style, from the front elevation with signature Mondrian windows to a double volume entrance space. Every aesthetic of the layout creates a sense of welcome.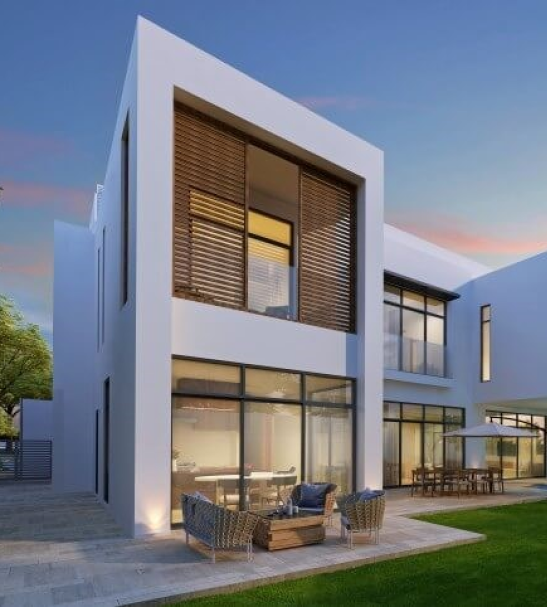 Acacia Villa
Al Zahia's most luxurious homes.
Amenities

The Clubhouse

Six themed parks

Shopping & dining plaza

Community events

City Centre Al Zahia

Central Park